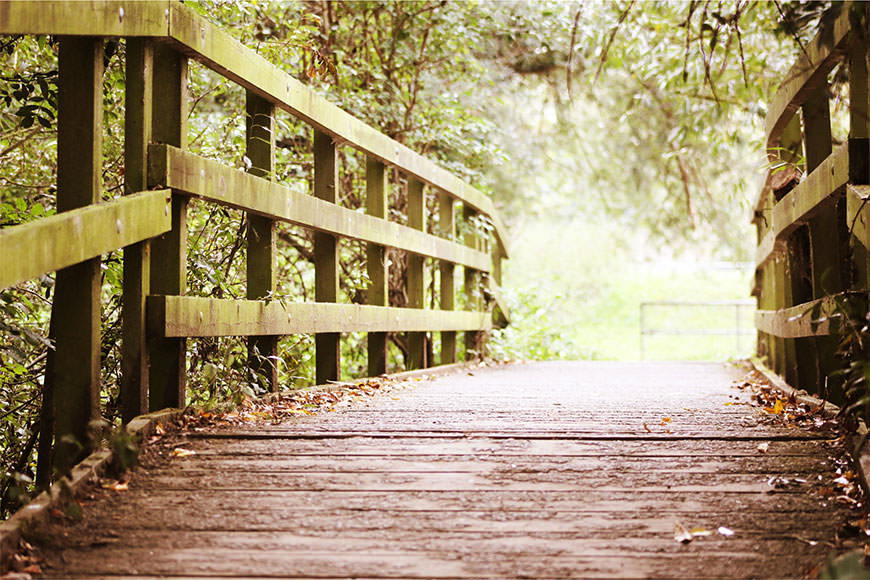 The Italian Environmental Fund (Fondo Ambiente Italiano – FAI) gave us the chance to visit it, let's not miss it.
Not only we will walk in the Woods, but we will walk in a small world where once lived Benedictine nuns.
Where.
Let's start from the famous Basilica, the Basilica of St. Francis, Assisi's biggest attraction, drawing crowds of visitors to St. Francis' home town.
However, for us this is just the starting point now.
Because in Assisi you can find many other things.
St. Francis' Woods is one of them.
Full of curiosity we begin our walk from the Basilica.
What will we see.
The entrance to the woods is on the square in front of the Basilica along the Roman walls (II/I century BC).
This is where you find the door to enter the woods. Let's go through it.
We are now walking in the middle of St. Francis' Woods, with oaks, maple trees and hornbeams around us. The trail then takes us to the bottom of the valley, where we find the Bridge of the Gauls and the Monastery of Santa Croce built in the 13th century, the remains of a church and a hospital. Here the woods become thinner, leaving room to the area where the nuns cultivated fruits, vegetables and officinal herbs to welcome pilgrims and treat diseases.
Here's the small world of the Benedictine nuns.
We continue along a stream, the Tescio, until we reach a clearing and home to the Terzo Paradiso, the Land Art work of the contemporary artist Michelangelo Pistoletto, who made it just for these woods: three circles representing three paradises, made with the furrows of a plough pulled by oxen.
The artist wants to invite us to reflect on the primordial harmony between Man and Nature: the first Paradise, overshadowed by the second, Heaven, the current one of ephemeral pleasures and that can be found only with the third heaven, a new world of the future, a union of the sky, earth and water.
The perfect combination of nature, history and spirituality.
We keep on walking and find something else: an old factory, the Annamaria tower, built in the 14th century, which can be accessed from an external staircase. We can admire Pistoletto's work from here as well.
We continue along the Tescio and eventually go back to the Santa Croce complex.
What will it leave us.
Certainly a little nature on our skin and clothes, which we will wash off once we get back home.
But what we saw, the images and feelings will remain within us.
Any reflections will be personal and private.
For detailed information on opening times and tickets, please check the FAI official website.
Have you already visited St. Francis' Woods? Share your impressions with us by leaving a comment below and share the post on your social networks if you feel like it.