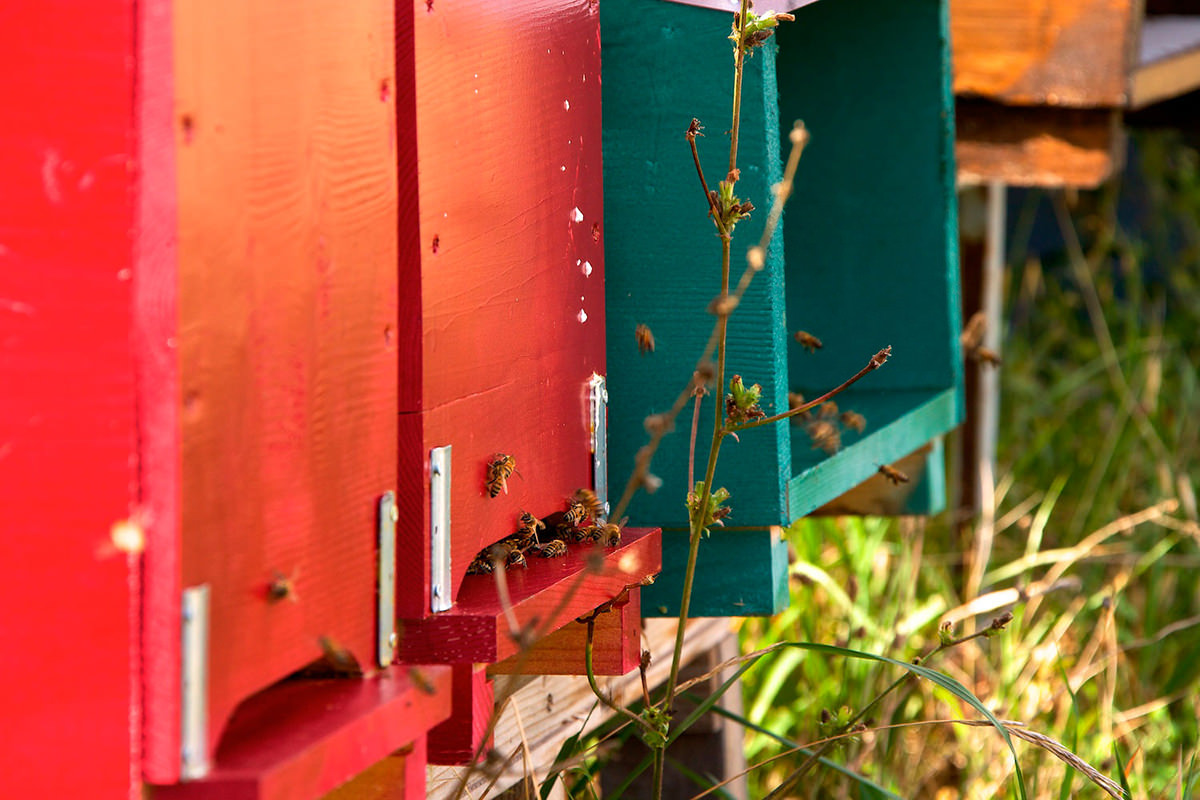 Eco-therapy
Contact with nature is beneficial to both our body and mind. Simple activities carried out in a pure, untouched place like our farmhouse allow you to reach a deep, inner peace.
> Walks in the woods
There are Italian Alpine Club (Club Alpino Italiano – CAI) trails in the Mount Subasio Park starting from La Castellana farmhouse. You can take a walk in the silence of the woods together with the gently blowing wind and sounds of animals.
> Our vegetable garden
We have a garden with organic vegetables: you are welcome to help us take care of it and taste our products.
> Feeding and taking care of the animals
We have a number of animals. You can meet: chickens, rabbits, pigeons, horses, donkeys, peacocks and sheep. You can take care of them and feed them.
> Weaving willow baskets
With Carlo and Flavia Borghi, basket makers from the Salicevivo association, we will weave a basket by using natural products: willows, dogwood, Old man's beard, bamboo, olive trees
> Olive Harvest
This takes place every year during the first week of November. The olive trees are harvested both by hand and with electric harvesters. Once the olives have been collected, the leaves are removed with a blower and the olives pressed in the stone mill.
> Grape harvest
Depending on the season, in October you are welcome to help us with the grape harvest. The grapes are harvested, picked off the bunches and pressed by hand.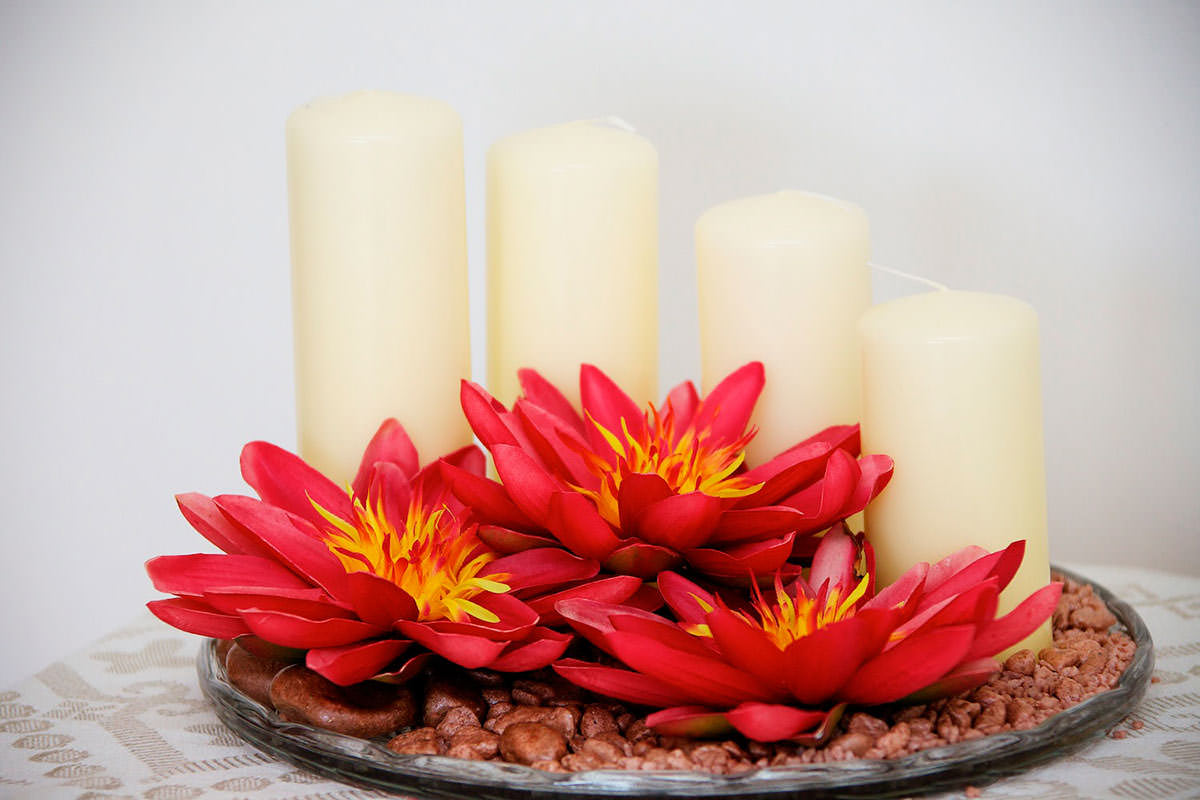 Holistic Activities
Nature is the ideal place to meditate, but also a place to regain energy, find peace and benefit from it. Mankind is part of nature and can share physical experiences and connect with it on an emotional level by both coming into contact with it and using its essential substances.
> Tree-hugging
Hugging a tree can be a unique experience, as with these companions we share the experience of growing and breathing. A tree is where the sky plants its roots.
> Meditation surrounded by nature
The richness of creation, being between the sky and the ground will bring tranquillity to bustling, confused minds.