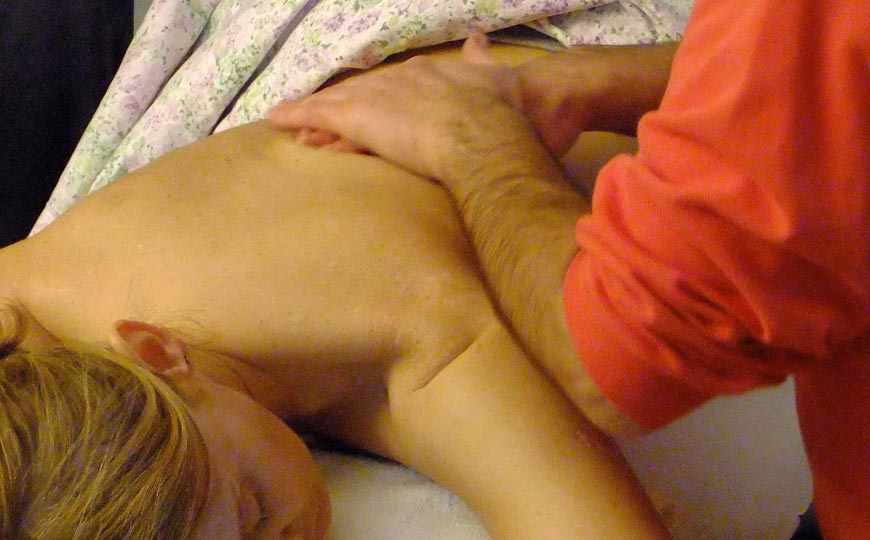 To harmonise the chakras, pairing the power of natural essential oils with skilful hands.
What are chakras?
Chakras are energy centres that regulate the flow of energy of our energetic system.
They are located along the whole body, starting from the tip of the coccyx to the top of the head.
They are important points for our life force and their proper function is of fundamental importance for our holistic well-being.
Our expert Renato Tittarelli, who we talked about last time, offers us this splendid one-day course on 21 June 2015 from 9:00 a.m. to 6:00 p.m..
The programme.
The role of the human energetic-vibrational field, the environment, subtle energy in relation to subtle aromatology.
Knowing the basic principles of the 5 essential elements: air, fire, water, earth and sky, according to the ancient legends of alchemy and modern quantum physics.
Beyond the physical body: the subtle body, the aura, the meridians, the chakras. Anatomy, physiology and chakra operation. Correspondence between man's energetic, emotional and conscious states and the 7 main chakras.
Energetic reading of imbalance. Listening to the subtle messages of the vibrational field.
Principles of harmonising the chakras through the choice and application of oils, carrier substances and essential oils.
Intervention methods, fundamental rules.
Personalised aromatised oil preparations and how to use them in individual and couples chakra aromatherapy massage.
Limited enrolment: by 10-06-2015. The course will be held once there are at least 12 participants
Cost: €70.00 (VAT excluded). The cost includes the educational materials, certificate of participation, use of 100% pure, natural essential oils from the company Flora di Lorenzana (PI).
The Chakra Aromatherapy Massage course on 21 June is closely linked to the Holistic Aromatherapy course on 20 June.
For those who wish to attend both sessions, the cost will be €110.00 instead of €140.00
The cost includes: the educational materials, certificates of participation, use of 100% pure, natural essential oils from the company Flora di Lorenzana (PI).
Now it's up to you! Did you already know about chakra aromatherapy massages?
We look forward to reading your comments and we invite you to share our posts on your social networks.